hair & skin eats
Like the organ that IT is, we feed our hair and skin DOXA123.
NOBODY will teach you to WIN like us! Get to KNOW your HUMAN skin and hair using LESS.
Wash away skin and hair problems in 3 simple steps. Don't forget your outside CAN EMPOWER your healthy diet choices with CLEAN skin and hair.
Organs working TOGETHER
🧎🏿‍♀️ 🧠 🧘🏿 🧘🏻 🫀 🧘🧎🏿‍♂️ 🫁 🧎🏼‍♀️
Seal the deal with DOXA123!
GET RID OF...
shampoo, conditioner, serums, lotions, curl definer, EDGE CONTROL, leave-ins, curl stretcher, masks, moisturizer, co-wash, creams, waxes, gels, pomade and butters!
You are busy and got stuff to do and people to do it with. Save time and money with our innovative care! Save MORE time when you use it on those you love! One body, One family!
Doxa is genius handcrafted in small batches to retain 100% of the natural properties in the herb, grain, fruit and vegetable used. No more worries about toxic ingredients because DOXA is food. The same food you EAT!
Consider DOXA as a three course meal for your hair and skin: CLEANSE, BALANCE and HYDRATE.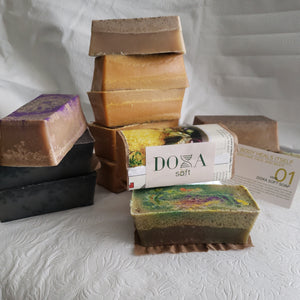 SOAP like never before
the endless variety as the earth is full of herbs, fruits, grains, vegetables
Natural Remedy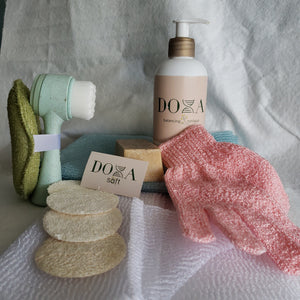 EXFOLIATION
winter is coming and clean skin is the best protection in the cold
get the cleanest clean with Doxa Duo and your favorite exfoliating tools
Our Vision
One Solution For Every Body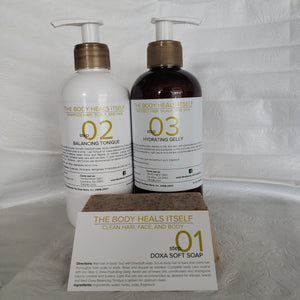 Simple
Doxa》123
step 1 - CLEANSE
step 2 - BALANCE
step 3 - HYDRATE
⬇️⬇️⬇️⬇️⬇️⬇️⬇️⬇️⬇️⬇️⬇️
DOXA Trinity
DoxaSoft to CLEAN
Vegetable Tonique for BALANCE
Fruit Gelly to HYDRATE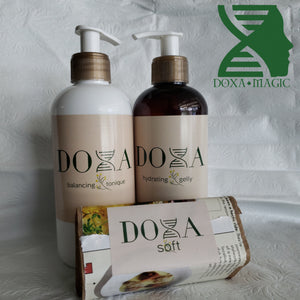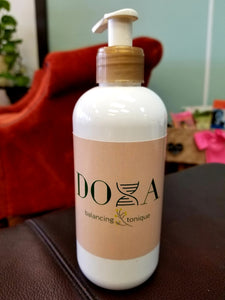 BodyCARE Essential
Lovingly and accurately named the 'Original Gangster," Doxa Balancing Tonique (DBT) is the magic of our care. The primary goal of Doxa is to clean without harming our skin's natural protective biofilm. DBT breaks the surface tension, allowing effective cleansing of hair and skin. Use with DoxaSoft and Doxa Hydrating Gelly for complete care.
Step02 Tonique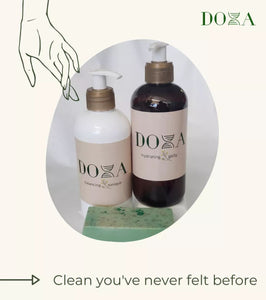 GET STARTED!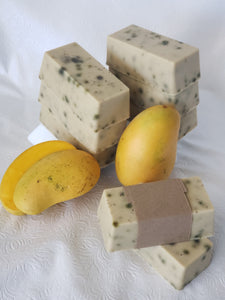 SMALL BATCHES
Batches are no more than six(6) to eight(8) bars to focus on maintaining the nutrients of the 100% natural ingredients used.
THE THREE IS ALL YOU NEED
Lots of soap possibilities but all you need is one soap working with two ingeniously structured liquids to boost cleanse and support style. Also, enjoy a bonus product YOU make from 02and03! DoxaMist!
●To Cleanse, use DoxaSoft with Step02
●To Naturalstyle use Step03 w/DoxaSoft as a foam or mousse!
Get Your Suds On!
Suds that CLEANs and SUDS that STYLEs!
Doxa Products